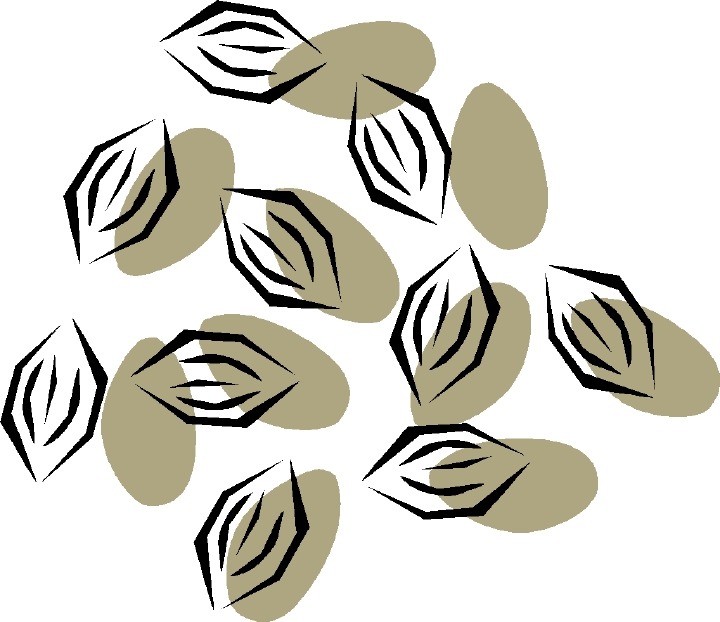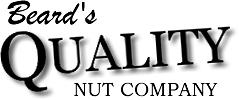 Beard's Quality Nut Company was established by Rodney Beard in 1965, and, over the years, has become one of California's leading suppliers of both inshell and shelled walnuts and almonds. From its small beginnings as a single processing plant located in Empire, California, Quality Nut Company has grown to six walnut shelling and bleaching plants covering all the major walnut growing areas of California.  With the expansion of Export Import Associates Inc. in 1987 by Rodney's son Steve, almonds quickly became a major part of the company's product lineup.  Today, Quality Nut offers a full spectrum of shelled, inshell, and processed walnuts and almonds for all baking, snack, and ingredient needs.

Walnuts

Quality Nut Company

Modesto, California


Phone  (209) 526-3550

Fax  (209) 526-8110
Almonds
Escalon, California

Phone (209) 838-7049

Fax (209) 838-7121
Copyright ©

Quality Nut Company 2004

All rights reserved worldwide.